This kit was my entry for MechaPinoy's in-house contest
Omni Mecha Crossover
which was held in
Ozine Fest 2011
. The theme of the contest was to create a mecha in the colors and markings of another mecha in a different Gundam timeline or universe. In this case, it's the Gundam Exia in Crossbone X-2's colors. Still a lot of improvement to be made as I totally messed up the gloss topcoat making it look like the paint is too thick. Either way, I'm proud of this kit. Pics!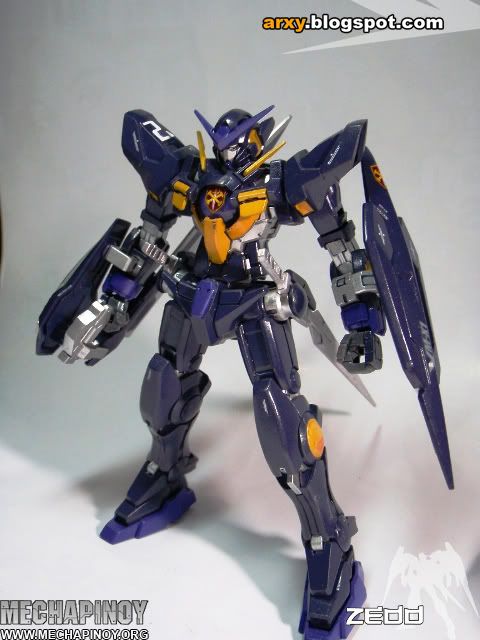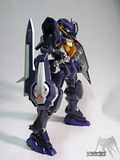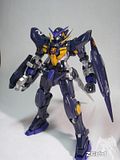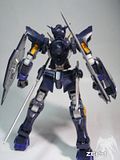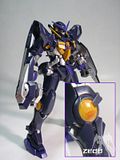 The GN condenser on the last image got scratched sometime between the contest and the time I Photographed this. Oh well XD
Yes, this post is nearly a year late, but I'm building the gallery section and this has to come up.